UPDATE: Friday was sold out with standing room only.  We are simply over the moon.  A very special thank you for Solène relentless expectation that we would get off book for the concert.  Wow!  what a difference that makes. So much contact and connection.
THURSDAY WAS A KNOCK OUT SUCCESS.  
THERE ARE STILL TICKETS FOR FRIDAY'S SHOW.  SIMPLY ARRIVE AS OF 7 PM AND BUY AT THE DOOR.
Take a moment. Listen. We can hear her. She is all around us. Femna Tundra is calling us. Her heartbeat awakens us. She has the courage and the light within her to brave the storms of the world. She dances and sings between wind and sea, between sky and earth, from midday to midnight.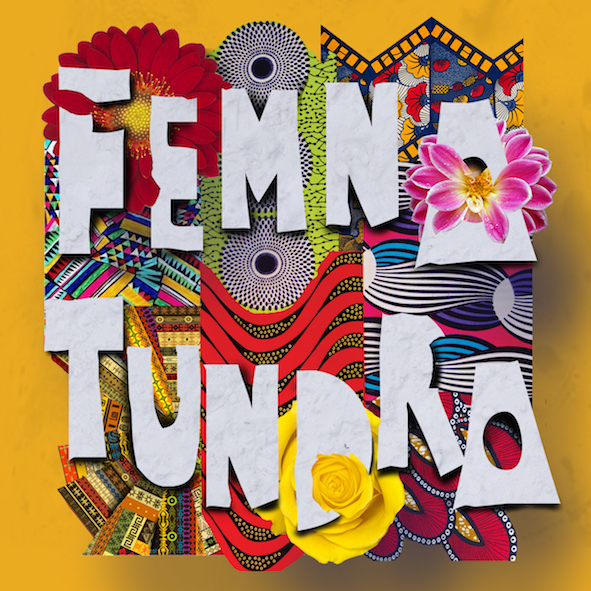 Come join the free spirits of Choeur Maha for this magical evening.
Thursday May 24th and Friday May 25th at 7:30 PM at the Ecomusée du Fiers Monde http://ecomusee.qc.ca/en/visit/access-and-location/
Here is the link the the facebook event https://www.facebook.com/events/222522291634925/
for tickets: https://femnatundra.brownpapertickets.com